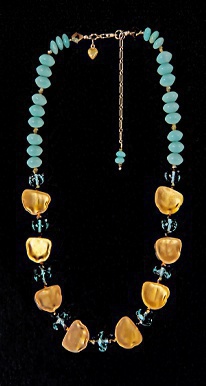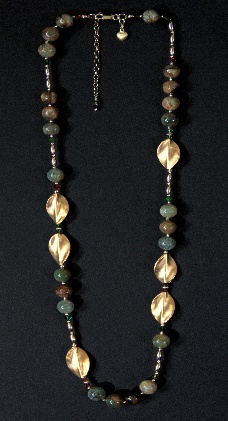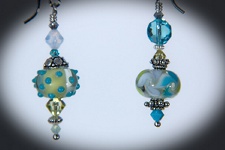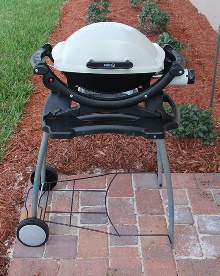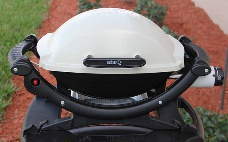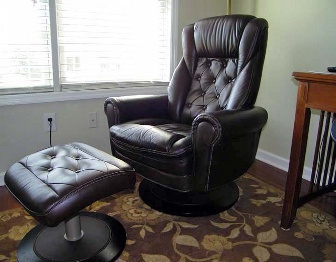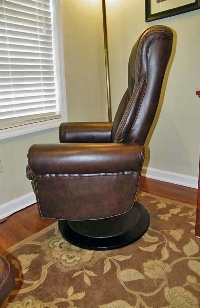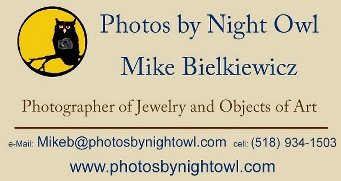 Product Images
A poor image results in poor sales

We have high quality equipment at our studio to capture the value your products represent. Your items will be faithfully photographed and the images sized as needed for web or print media or both. We'll work within your budget by the hour, item or project.

Images make a difference on Craig's List too.
Here are two samples of sets that included 6 - 8 photos used to sell these items. In both cases, they sold to the first customer. One by "sight unseen".

ANNOUNCING!
our NEW DEPARTMENT

Photos By Night Owl

Tap the business card to
see more about it