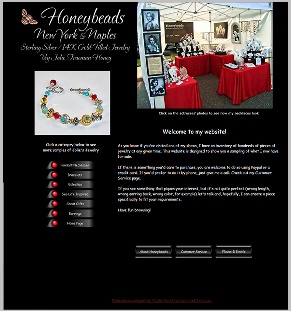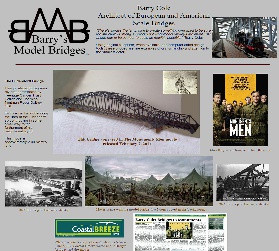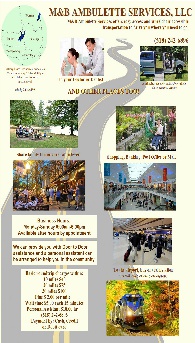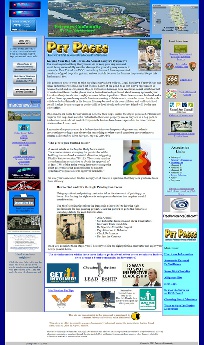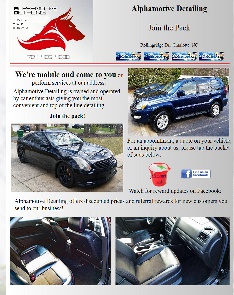 Web Work
Capture your reader in words and pictures

Anyone can make a website today by filling in a form and letting a service stamp out your site. Just like everyone elses. Make yours stand out with a custom format and great photos.

Your pictures will tell customers more about the quality of your work than text ever could.

These are customer sites.

The one on the rIght, for Honeybeads, is actually a store that uses Paypal for a shopping cart to handle orders including credit card purchases.

Tap either image to see the current site.

Honeybeads
Eastport, Long Island

M&B Ambulette Services
Galway, NY

Barry's Model Bridges,
England

Fairways Community
Marco, FL

Automotive Detailing
Charlotte, NC