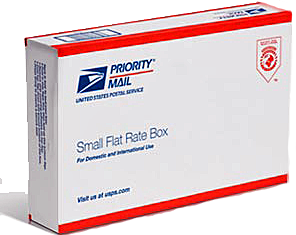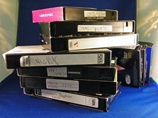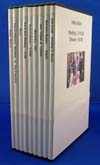 Frequently Asked Questions
Q: Will my original media (videotape, slides, etc.) be returned?
A: Yes, your videotapes will be returned with the completed order.

Q: May I include a title for my DVD?
A: You may include a title (up to 30 characters) for your DVD.
The title will appear on the DVD case and DVD disc label.

Q: How long is the service time for digital transfer orders?
A: Digital transfer orders will be returned in approximately 2 weeks or less.

Q: May I submit copyrighted or illegal material?
A: NO. We will NOT copy to DVD material that is either copyrighted or copy protected (Such as movies).

A direct copy of your video tape is made by using single component video dubbing equipment. Once the tape is copied, a case cover is created using either your title and art work or a screen capture from your video.

VHS Videotapes degrade over time
.
Preserve your favorite memories before it's too late.

Over time, VHS tapes undergo a degradation process known as "hydrolysis". This results in "dropouts"--the white lines that appear on your TV during playback.

Read more: VHS Vs. DVD Life at - eHow.com

About VHS Degradation:

When necessary, we use "If it fits, it ships"

VHS to DVD or Jump Drive