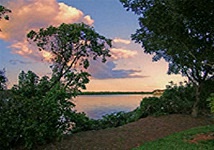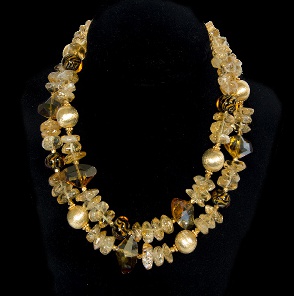 Click either of these images to see a larger version. These were part of a Photoshop project for Jolie Jewelry Designs
larger picture of the actress wearing a necklace we photoshopped in.

Fine quality images to your specifications for applications to shows and / or your web page marketing requirements.

You work hard to craft your fine products.
Photos should convey the quality and craftwork that you put into your items.

Welcome to
Photos by Night Owl

Thanks for stopping by my site. I hope you enjoy your
visit and feel free to contact me if you have questions or comments. I like hearing from you and about your projects.